Snowdon House Gourmet & Gifts
Shop Open:
Wednesday thru Sunday, 10am-4pm
Address :
1890 Mills Road, North Saanich, BC
V8L 5S9
Canada
Tel : 250-658-3419
Fax : 250-658-3459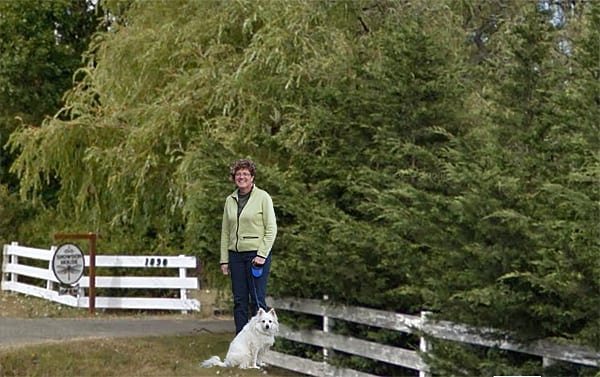 Snowdon House Gourmet & Gifts is a picturesque piece of heaven in North Saanich on Vancouver Island. We are open to the public and invite you to visit us!
Award winning owner Laura Waters focuses on creating high quality products that are produced in a local environment and, whenever possible, using local farm ingredients. "A passion for sharing my love of cooking, gardening and creative design results in products that I know my customers love," says Laura.
We would be delighted to see you at our Gift Shop for some product sampling!
Guests are welcome to try our specialty products before purchase! Out of town guests, please visit our online shop for products and descriptions
To learn about events, markets and organizations that Snowdon House in involved with, please click here.