The farm shop is now closed, but watch for our pop-up stores.
We are taking phone & online orders.
Gourmet Products
See our shop for exotic offerings
Awesome Recipes
Make awesome dishes with our products
The Latest from Snowdon House…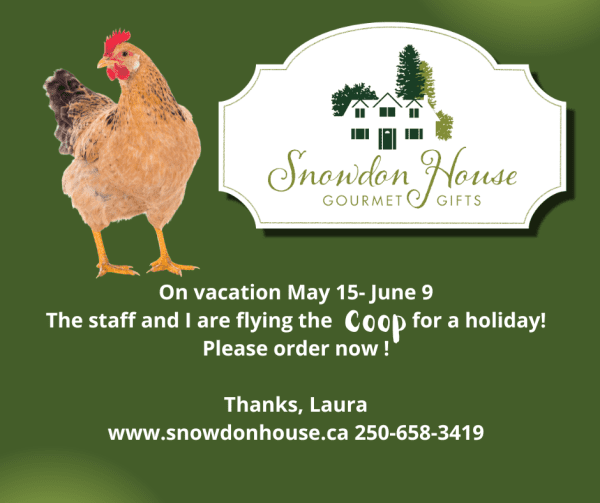 Just wanted to give everyone a "heads-up". Laura and the rest of her staff will be on holiday from May 15th to June 9th.  Get your order in before they leave!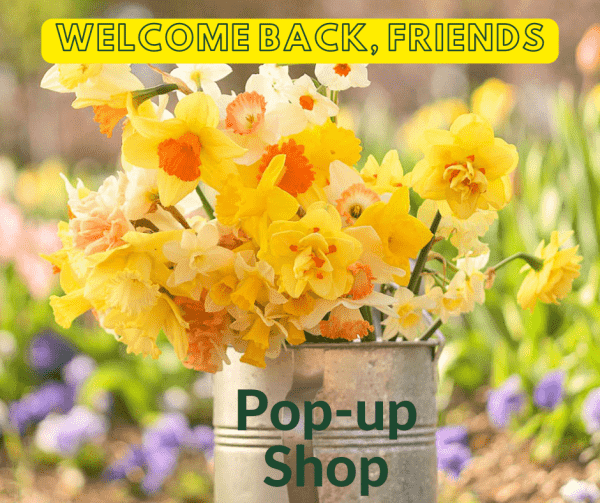 We are excited to announce our first pop-up store of the season at Melinda's Biscotti (10134 McDonald Park Road #101, North Saanich). Saturday, March 26th and Sunday, March 27th 10 am to 4 pm daily Please call 250-661-8957 or 250-658-3419 for more information.