Look what's fresh this week! We're freezing rhubarb and making rhubarb vinegar.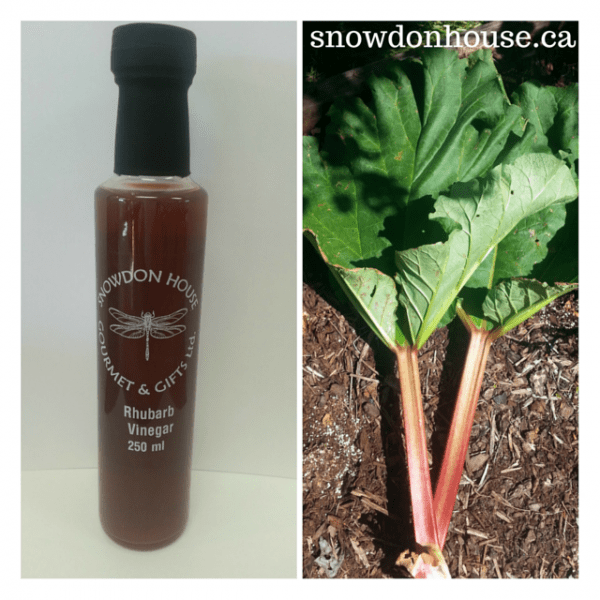 Curried Lentils with Rhubarb & Sweet Potatoes Recipe
1 cup of dry orange lentils
1 peeled and sliced sweet potato
1 tablespoon of oil
1 cup of diced rhubarb
2 tablespoons of our rhubarb vinegar
1 tablespoon of curry powder
1 teaspoon of chilli powder
1 teaspoon of grated ginger root
1/4 cup of shredded coconut
First, add lentils to a pot, and cover with water. Bring the water to a boil, reduce heat, and add sliced sweet potato. Simmer until the lentils are soft. Remove from heat, drain the water. Preheat oven to 400 degrees. Heat the oil in a skillet. When the oil is hot, add the rhubarb. Lower heat, cook rhubarb until it is tender. Add vinegar, curry powder, and chilli powder. Mix with the cooked lentils and sweet potato. Pour into a dish and bake at 400 degrees for 20 minutes. Top with coconut.
This recipe was retrieved from http://www.rhubarbinfo.com/stuff Visit The Rhubarb Compendium for more recipes!