Cheese Balls are a delicious and easy appetizer to take to any party or potluck. But what we love about this Cheese and Tomato Torta is how well it lasts after the party. Use leftovers in pasta or stuffed mushrooms the next days for a delicious cheesey meal!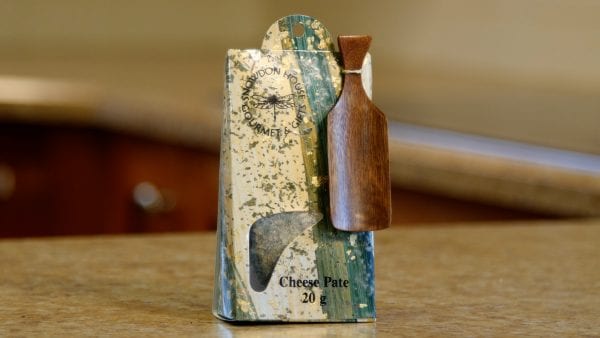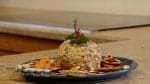 Cheese and Tomato Torta
Ingredients
1

package

Snowdon House Cheese Pate Mix

250

mL

Cream Cheese

125

mL

Butter

1

tbsp

Sun-dried tomatoes. You may also use dehydrated tomatoes, just rehydrate them in boiling water first.

1/2

cup

chopped nuts

(optional)
Instructions
Blend Cream cheese and butter at room temperature until smooth.

Stir in cheese pate mix and dried tomatoes.

Roll into blended mix into a ball and roll into optional chopped nuts.
Stuffed Mushrooms
An alternate to this recipe is to use it as a stuffing for mushrooms. Wash and hollow out approx 16 mushrooms and chop the stems, sautee them until done. Add 1/2 of the cheese mixture above and place in fry pan with sauted mushroom till it is all mixed. Don"t leave on heat to long. Remove from heat and fill mushroom and top them with shredded mozarrella cheese and bake for 15-20 minutes until done Oven temp.350
---
Products in this recipe
SaveSave