Beverages, Douglas Fir Products
Douglas Fir Essence
A sparkling, effervescent, non-alcoholic beverage made from locally grown Douglas Fir trees. This full-bodied, sparkling beverage exhibits floral aromas, with subtle pepper notes and a hint of lemon. The ending is clean, crisp and snappy! Great in cocktails.
Ingredients: water, white vinegar, sugar, Douglas fir, spices, CO2
Use this product to make a delicious appetizer.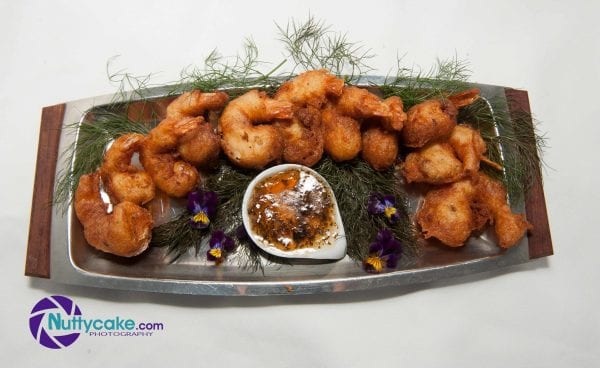 Not available online. Call to arrange pick-up.
Sale Price $4.00